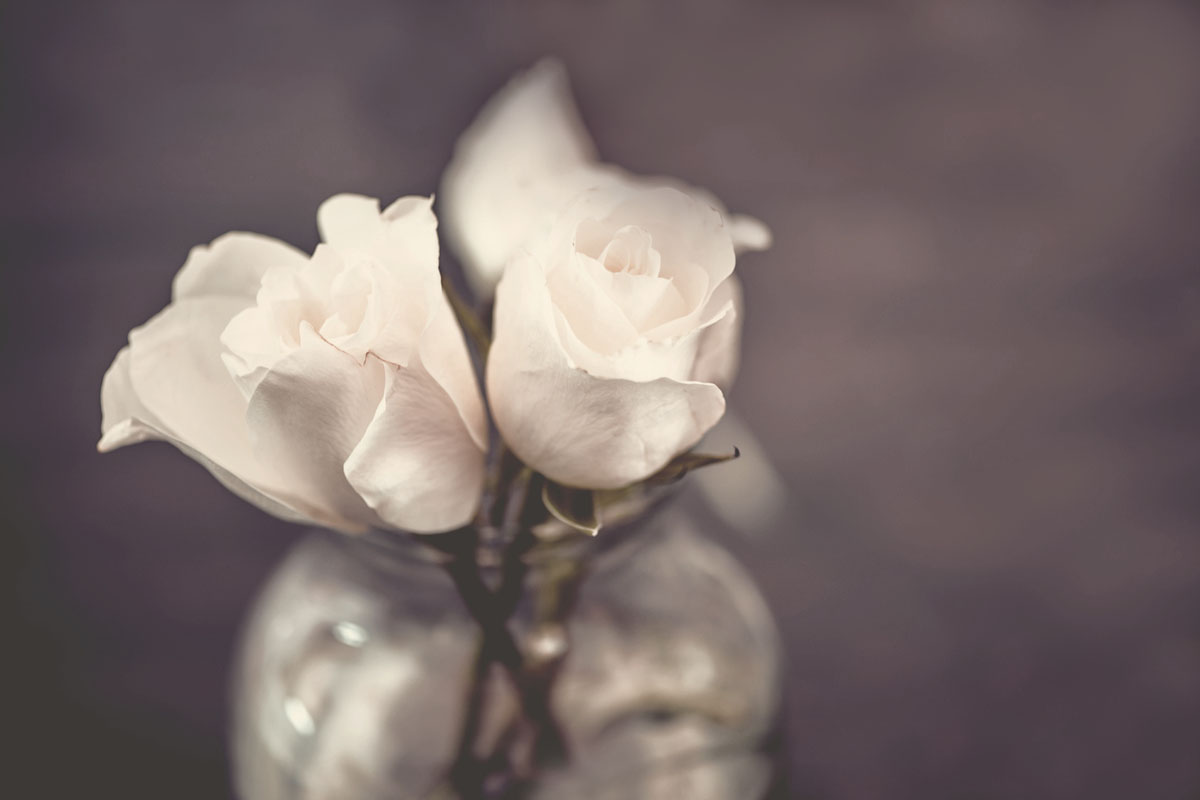 Setting The Standard For Funeral Homes In Cambodia.
Evergreen Funeral Services sets the standard for full service funeral homes in Cambodia by combining traditional values and personal service with world-class practices, facilities and individual personal attention to all possible details. We focus on family, and while a loved one is in our care, the bereaved can be assured that we will provide for their family as our own.

Our People
Bayard Osborn has the experience and qualifications to offer every possible aspect of afterlife care. We don't mind admitting our approach to personal service is very traditional, while proudly acknowledging our use of the latest industry practices and facilities. It's the combination of classic values and modern practices that makes Evergreen Funeral Services the new standard for funeral needs in Cambodia.
We are available 24 hours a day and are happy to accommodate each family's individual needs, respecting all cultures and beliefs. We specialize in the repatriation of foreign nationals either residing in or visiting the Kingdom of Cambodia, utilizing our local knowledge we can provide for the often-complicated processes of preparation and transportation for your loved one.